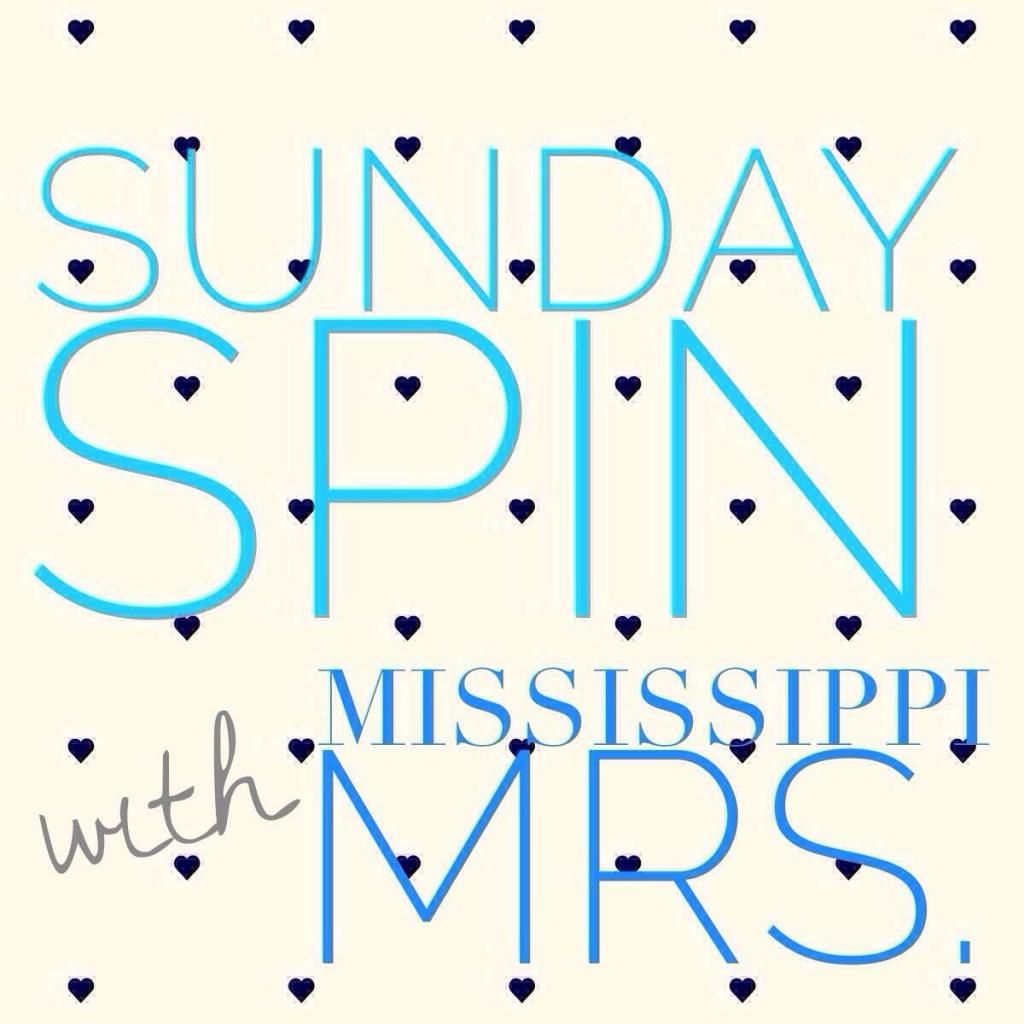 I found this wonderful blog -
Mississippi Mrs.
- just browsing through some blogs and really fell in love with her blog. The Sunday Spin seemed like a fun way to link up and share what we do on the weekends.
I've gotten to spend this past week house sitting for three wonderful border collies! It is always a blast to spend time with them but it sure is nice to be home in my own bed. Having this view is definitely a perk to house sitting.
Friday evening I decided to go for a drive. It is always nice living in a rural county because there is always beautiful sunsets. I caught this one while out for a drive and couldn't resist taking a quick snap shot.
Saturday it was raining all day so I spend my day watching Criminal Minds (which is one of my favorite TV shows ever) and Lifetime Movies. Sometimes you just need a day under the covers and a day watching TV. Chris had to leave back out on the truck to do a short run but Sunday's are always our days to spend together :-)
Sunday after church Me, Chris, Michaela and her boyfriend Chris, and my father inlaw all piled into my car and took off up to the mountains to look at a horse trailer and visiting waterfalls in the Pisgah National forest!