It hardly seems like we even had an October before November comes sweeping upon us.
I love Halloween with the haunted trails and bonfires with friends. The crisp evenings, hot chocolate, and warm sweaters. Nothing beats this time of year.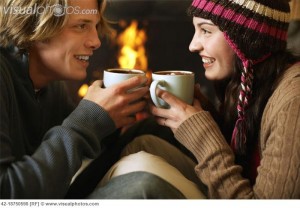 I love buying Christmas presents but I dread the crowds and the ideas that everyone gets that the holidays are all about the gifts.
We seem to forget Thanksgiving. It just seems to disappear into the Christmas rush.
This year I want to really savor the Thanksgiving spirit before I even move onto Christmas.
I want to have a time of being Thankful for everything that we have. Our families, friends, and jobs. We tend to float threw life (and I'm the first one to be guilty of this) and not realize how lucky we are.
So for the next few weeks as we come upon Thanksgiving, take time out and just be thankful for how lucky we really are.