I have a vast array of music that I am constantly listening to. I love finding new artist that people have never heard of or haven't made it to main stream music.
1. Grace Askew's new album Scaredy Cat - This album is a cool mix of blues/indie with some steel guitar. This gal is amazing and a drive down the back road with her music on just hits the soul.
2. EmiSunshine is the cutest little girl but when you hear her sing she sounds like a young lady. Her new album Sunday 35 is a display of all of her musical talents. She was definitely blessed with a voice and will go far.
3. One Republic's new album Native is a popular CD but it never get tiring listening to these amazing artist. One of my all time favorite songs off of the CD is "Love Runs Out"
4. Rend Collective is a new Christian band this an awesome new single out called My Lighthouse. This song is catchy and has a great message.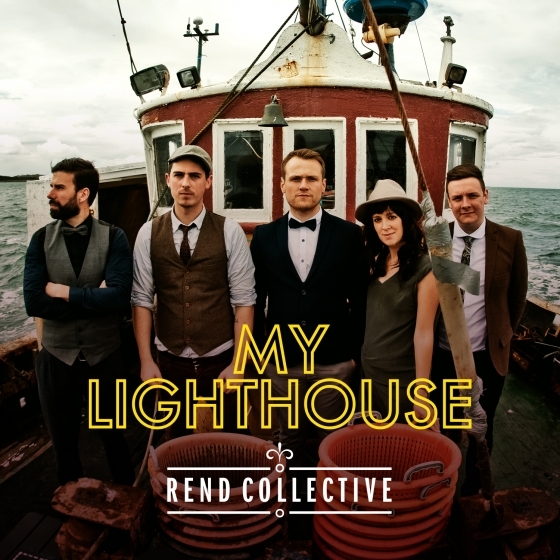 5. Adrian Buckaroogirl's album Buckaroongirl is written from the perspective of a real life cowgirl. Her music is from real life stories and her bronc riding days. It never gets old hearing about the real ways of cowboy life and a lifestyle that is becoming more and more rare.