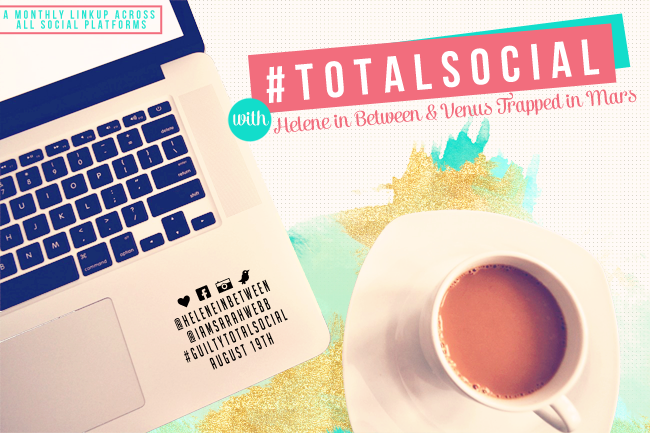 1. I'm completely addicted to Hershey Kisses. They are just enough to fix that chocolate crave but two of them make it even better.
2. I'm addicted to reading blogs. I spend more time reading other blogs than I do even working on my own. It's a great way to pass the time and I have met a lot of interesting gals along the way.
3. Chic-fillet Vanilla icecream. On my lunch break I will drive 30 minutes just to get a small cup of that amazing vanilla ice cream.
4. The show Criminal Minds. When ever I see it on I have to stop what I am doing and watch it or at least DVR it. It is one of the best shows and I have been watching it since it aired.
5. My horses. They always tend to make a bad day better when I can visit with them and even an evening spent in the saddle gives me time to get away and think.